Welcome to Certification Partner Global
CPG Global is one of the leading International Auditing, certifications and training body and is globally recognised as a full scope JAS — ANZ accredited body and also as a Exemplar Global Certified Training Organisation., the company continues to be independent and enjoys consistent organic growth every year.
Head quartered in Dubai, CPG Global has expanded across the globe and now has offices in over 21 countries with the ability to service its clients in most geographic markets. CPG Global certifies large, medium and small organisations, businesses, hospitals and government departments to an extensive range of international, Australian and other national standards across many different management system and product certifications.
MORE ABOUT OUR COMPANY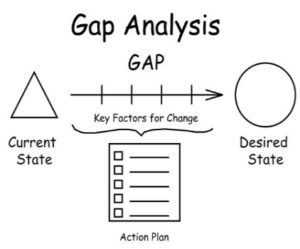 GAP ANALYSIS
An organised and structured technique used by our team when working with our clients to determine the current state of the client organisation and their desired state. The identified difference between the current state and the desired state is referred to as the gap.
Once the gap is identified, a strategy and relevant plans are developed to achieve the desired state in a commercially viable manner.
TRAINING
In a competitive business environment the difference between success and failure is a fine line, and often overlooked by management.
Maintaining a level of skills, real life up to date experiences and qualifications via an authorised training partner is crucial.
Our training programmed are structured to deliver the optimal result for the candidates and are globally recognised.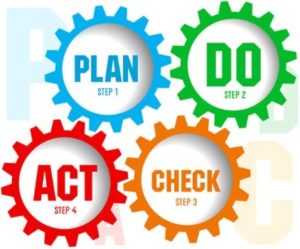 AUDITING
The process of inspecting and examining the business process, production output, efficiency etc… of a given organisation or segments of the given organisation.
The process needs to be well planned and structured to ensure repeatability, impartiality, fair assessment and overall determination of the given status in reference to a pre-defined list of rules, requirements and or guidelines.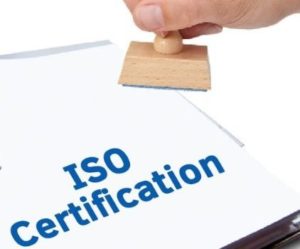 CERTIFICATION
Organisations who choose to be audited against one or more ISO standards (well detailed list of requirements) are eligible to apply for an ISO certification certificate via Certification Partner Global.
The certification certificate provided is a recognition of an organisations commitment and achievement to the given ISO standard which is globally recognised.